This is an official request for a student record. The information contained in this request should be considered private. The information required on this page is necessary to verify and protect your school record from being accessed by unauthorized individuals.
2018 Final High School Transcripts can now be ordered. Between now and 08/01/18 when ordering, the '2018 Final High School Transcript' option must be selected or else the Registrar will process your request immediately and the transcript will not include final grades or a graduation date. Final transcripts will be sent out after graduation. Order status can be checked any time online.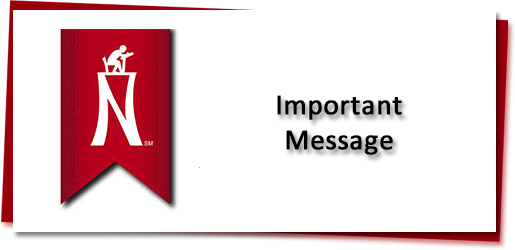 You must enter at least one shipping address in order for us to process your request.

Please select the 'Close' button to hide this message and then select the 'Add An Address' button in order to input the shipping address for your order.

Thanks!